Steam and Condensate Fittings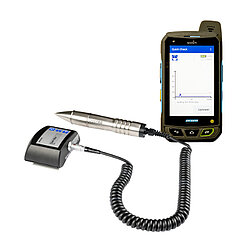 Aim: To increase energy efficiency and reduce CO2 emissions.
Ideally, the functionality of the steam traps should be inspected annually. Up to 20% of all steam traps on unmaintained equipment are defective, which can lead to high energy costs due to steam wastage. Regular inspections of steam systems include:
Measurement of all systems
Database / management of all steam traps
Customer documentation with photos of the steam traps, inventory list and loss calculations
Consultation, including any suggested improvements
Replacement of defective steam traps.
Don't hesitate to contact our specialist to arrange a consultation or to make an appointment.